Gardens of Del(igh)ete
---
Format: Mozilla Hubs Virtual Space for Vienna Design Week.
Status: 2020 completed.
Collaborators: Dominic Schwab, Cenk Güzelis.
Link: https://hubs.mozilla.com/CsSSaK3/gardens-of-del-igh-ete



"The pleasure garden was always a place to escape to – a fantasy in a garden, filled with art, music, fashion, society and sex."
The Gardens of Del(igh)ete is a virtual lounge designed for the Vienna Design Week 2020. The garden was sculpted entirely digitally in VR through three-dimensional body movements and gestures.
Every evening during the Vienna Design Week festival we invited various artists to virtually perform and enact the garden. All performances were conceived as participatory happenings that involved the audience in perpetual rituals of digital place-making inside the social VR platform Mozilla Hubs.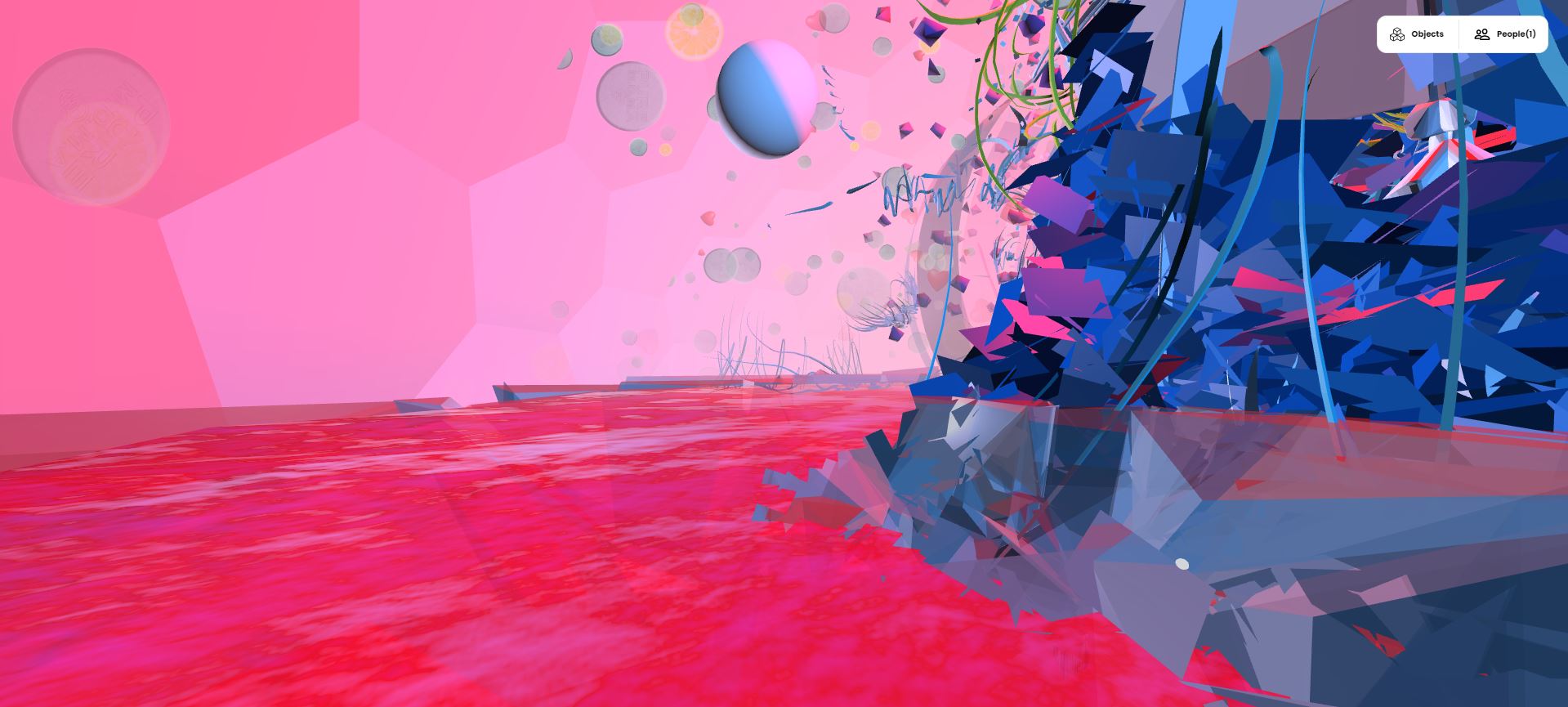 Music Credits: 1. Video: Agustina Palazzo / 2. Video: Arkan_A.
Supported by